ABOUT LISSY-G
DANCER, TEACHER, CHOREOGRAPHER
Lissy-G (Elisabeth Theresia Goeppner) discovered her passion for music & dance at the age of four. She started off with Ballet & Gymnastics. Later on she fell in love with Street Dance Styles and Contemporary. She has been teaching for over ten years, supports the next generation and offers specific education for other teachers. Today Lissy represents dance all over the world.

Studies at Anton Bruckner University, Linz, Austria (Urban Dance Styles, Performing Arts, educational Theory & Pedagogy + special diploma thesis in dance pedagogy for kids.) Assistant of OG SugaPop (Electric Boogaloos, Rock Steady Crew) Los Angeles, USA. Danced in Los Angeles for five years & tours around the globe.

Judge "World Dance Games" / "We are the Future" China, Judge "Show Your Skillz" Battle Austria, Teacher at "Sudden Dance Winter & Summer Camp" China, Guest lecturer (Hip Hop, Performing Arts) Anton Bruckner University Austria, Music Videos (Topic, Fingadelic, Dustin Tavella, Decibel-X, The Cake is a Lie,... ) U.S.A. etc.
DANCE
HipHop | Heels | Contemporary | Choreography | Performance | Teaching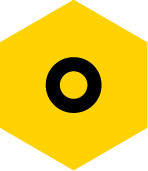 HipHop
HipHop, HipHop History, Social - and Partydances
Heels
Feminin movements, grooves & techniques in high heels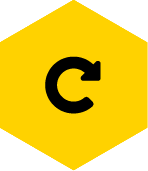 Contemporary
Modern expressive movements, techniques and feeling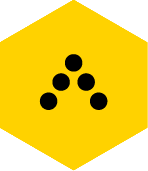 Choreography
Commercial Dance - book Lissy-G to choreograph for shows, videos & more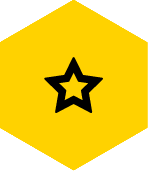 Performance
Book Lissy-G to perform at events, for shows, in videos & more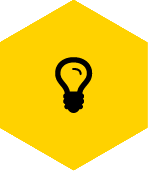 Teaching
Education for Teachers -
learn how to teach efficient & deepen your knowledge
PORTFOLIO
EVENTS, SHOWS, CLASSES & MORE
PARTNERS & FRIENDS
SUPPORT
TRAVEL DATES
BOOK LISSY-G FOR YOUR CITY
GET IN TOUCH
EXCITED TO HEAR FROM YOU